Yoga Therapy is not always easy to describe. Unlike most medical treatments that are designed to do one thing and one thing only, Yoga Therapy often delivers multiple benefits on multiple dimensions. So, for example, in addition to relieving a specific health issue, Yoga Therapy can help reduce stress levels, lessen negative lifestyle changes and even lead to positive changes in personality. And yet, this can make it a little tricky to describe to others what Yoga Therapy is, how it works, and how they might benefit from it.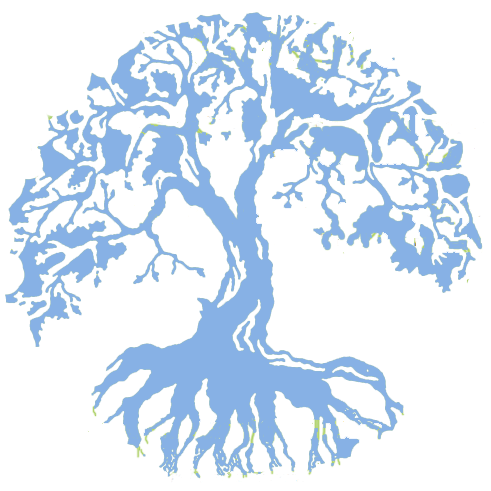 Below is a brief Q&A on common Yoga Therapy topics:
Q: What is Yoga Therapy
A: Yoga Therapy is the clinical and therapeutic application of the system of Yoga to assist individuals with their health problems. Yoga Therapy often includes a focus on movements, breathing and meditation It is not what most Westerns have come to know as Yoga. You don't need to be strong, flexible, young, or in-shape to do Yoga Therapy!
Q: How does Yoga Therapy work?
A: Yoga Therapy works by regulating the human system. By providing you with an individualized routine (that is constantly adjusted as your human system changes and as your circumstances change), Yoga Therapy allows you to make continual improvement.
Q: What are some of the benefits of Yoga Therapy?
A: Yoga Therapy promotes true healing by helping to reduce symptoms associated with chronic conditions, lessen pain and assist clients in forming a more positive association with whatever ails them. Specifically, Yoga Therapy has used to treat pain, stress, anxiety, depression, neuromuscular diseases, cancer and other types of chronic illnesses.
Q: What is the relationship between Yoga Therapy and other forms of medicine?
A: Yoga Therapy can complement both conventional and alternative medicine. Yoga Therapy considers the entire person as a system, and is different for each person. The approach and underlying science of Yoga Therapy are different from conventional and other forms of alternative medicine, but Yoga Therapy can work nicely in conjunction with other forms of treatment and disease management.
Q: What can I expect from working with a Yoga Therapist?
A: The first session is always 90 minutes in length and includes a non-invasive evaluation of the patient's health. Patients are taught a series of movements custom-designed to their individual health needs. Follow up sessions are 60 minutes in length and are used to continually optimize the efficacy of the therapy and further improve health.